Wheeler Elementary School
School Photos - Sights around our school
We take pride in our learning spaces, and they are filled with art created by our students.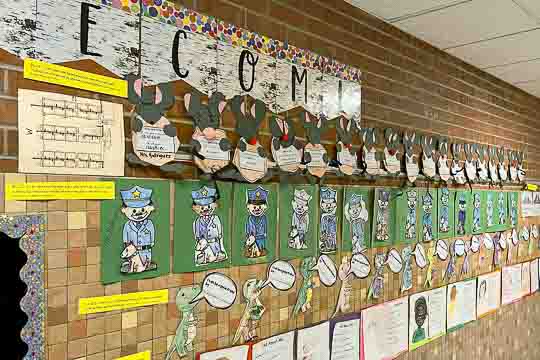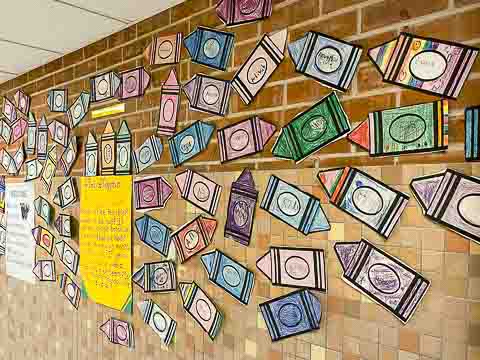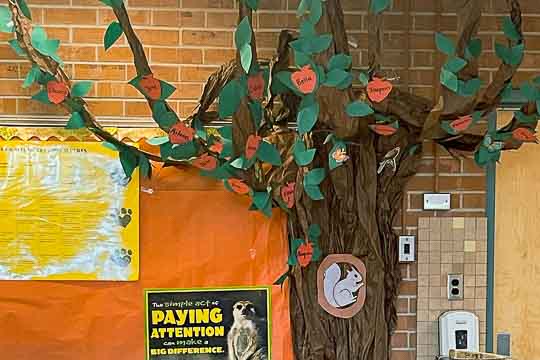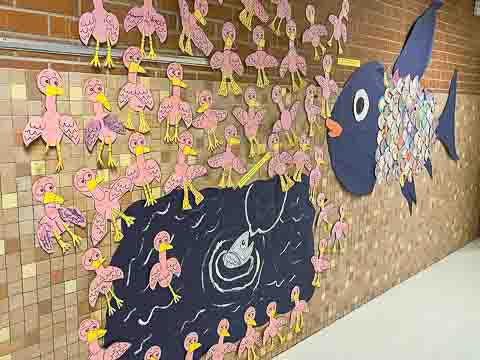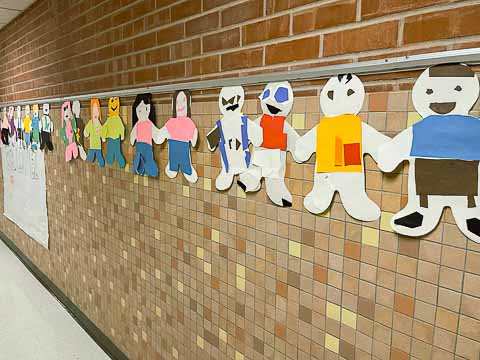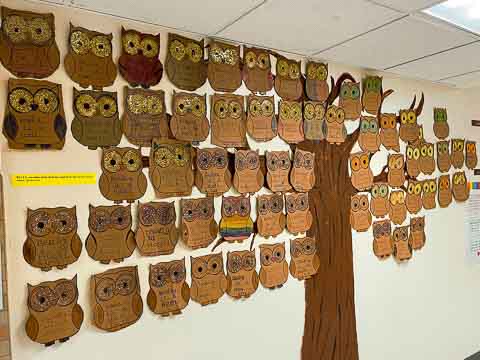 Announcements
School Schedule
School Hours:
7:40 am - 1:55 pm – Mon, Tues, Thurs ,Fri
7:40 am - 12:55 pm – Wed (Early Dismissal)
Earliest Arrival Time:
If absent, please call 520-584-5502 to alert our attendance clerk. Arizona State Law requires that you report all student absences.
Fax: 520-584-5501
Wheeler Information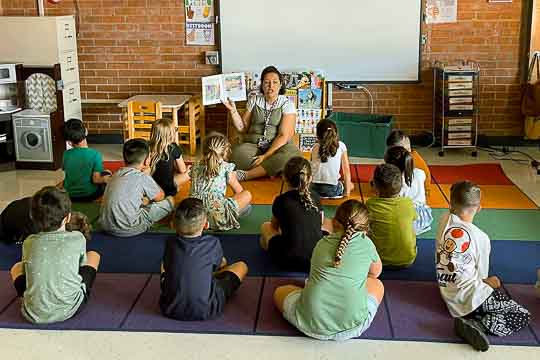 What Makes Us Special
L – LEARNERS LISTEN
E – EFFORT
A – ACTIONS
D – DECISIONS
S – SHOW RESPECT

Our staff encourages community, family, fun, commitments and goals. Wheeler creates a positive unified culture for both students and staff to collaborate with and empower one another.

Our mission is to create LEADS students who show college and career readiness. Wheeler leads the way by building outstanding learners who embody leadership, effort, actions, decision-making, and showing respect.

To ensure these goals are met, our school offers GATE, OMA Gold, and houses a strong Parent Teacher Association.

We have many exciting opportunities at Wheeler Elementary that provide our students with a well-balanced and challenging education program.

We have a self-contained Gifted and Talented Education (GATE) program for grades K-5 that will identify the specific abilities and needs of these students.

As an OMA (Opening Minds through the Arts) Gold School, we provide our students the opportunity to use instrumental music, opera, dance, theater and visual arts to help teach reading, writing, math and science by one of our outstanding Arts Integration Specialists.

We invite you and your family to call and set up a tour of our campus, meet with some of our wonderful teachers and staff, and see for yourself why "Wheeler LEADS the Way!"
Wheeler Starbase Completion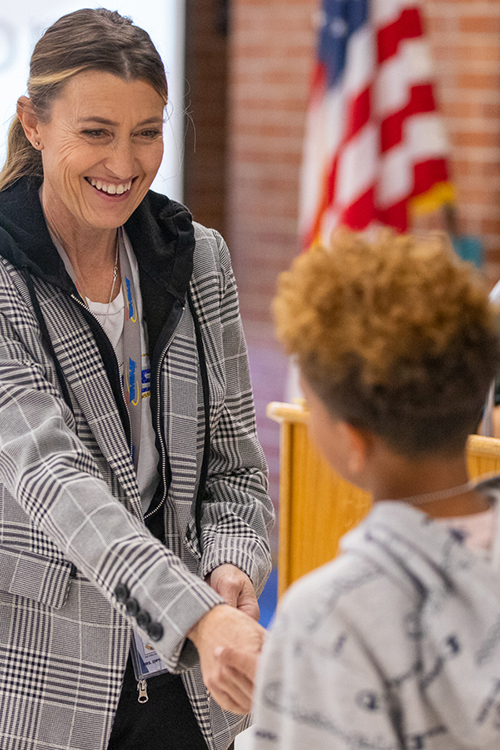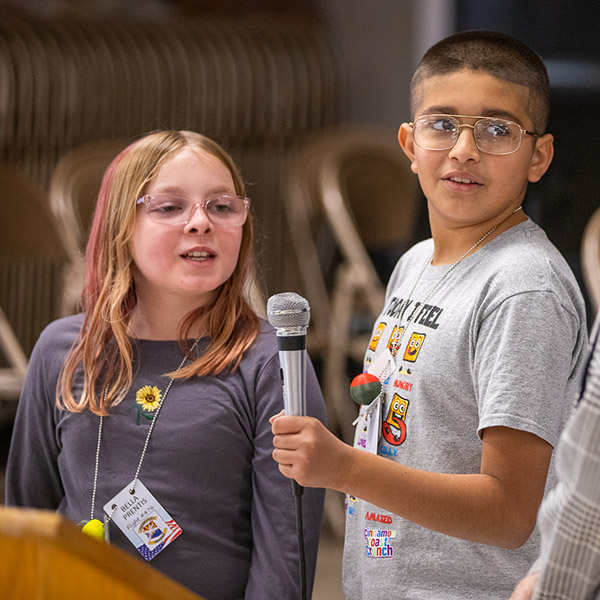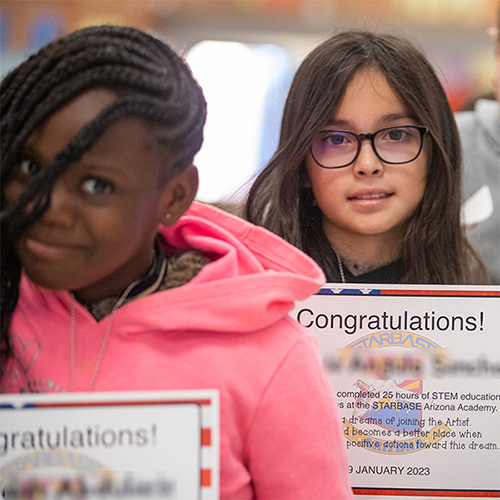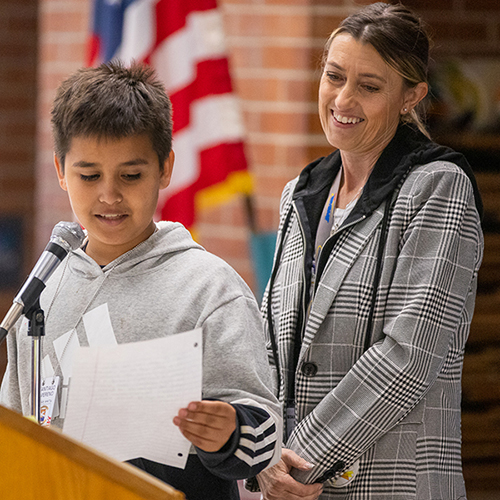 Students at Wheeler have completed their STARBASE experience! STARBASE is a Department of Defense program that has students participate in challenging hands-on activities in Science, Technology, Engineering, and Math. They completed 25 hours of STEM based experimental activities with STARBASE staff and Airmen from Davis Monthan Airforce Base.